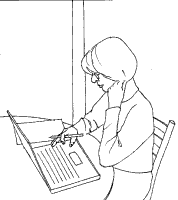 Editing
Most publishers recommend that writers employ the services of a professional editor before submitting a manuscript. With meticulous attention to structure, narrative flow, and detail, our experienced eyes will catch the things that you, the author, are too close to your work to see. We aim to ensure that your writing is polished, grammatically correct, and error free.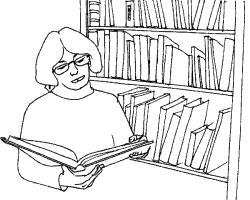 Research
Do you need to locate the best treatment for an obscure skin disease? Chart Napoleon's exploits through the French Revolution? Find the most direct route from Florence to Dubrovnik? Figure out how to load opera on your iPod? Verify cited references for a term paper?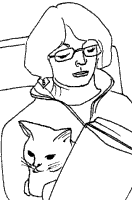 References
"I found Jennifer through the Maine Writers and Publishers Alliance and enlisted her to 'completely restructure' my book, as requested by my New York agent...